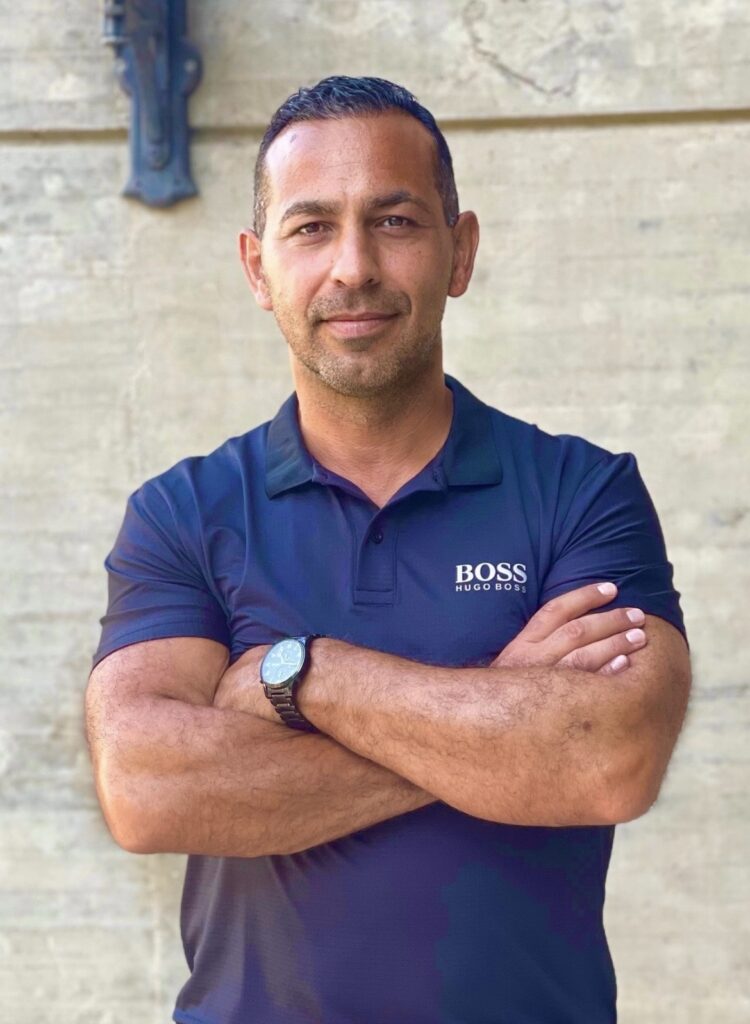 Can Ördek is a highly experienced and professional Managing Director who has a wide range of skills and qualifications. After training as a rescue system technician with the Bundeswehr, during which he completed extensive special training in the field of pyrotechnics, he expanded his knowledge by training as an aircraft technician.
With his skills as head of operations, Can Ördek successfully coordinates demanding personal protection orders, property protection and security measures at events. In addition, he is an experienced security consultant for various gastronomic locations and assists them with security issues.
With his extensive knowledge and experience, Can Ördek is a valued business leader working in both the civil and military security industries.